Back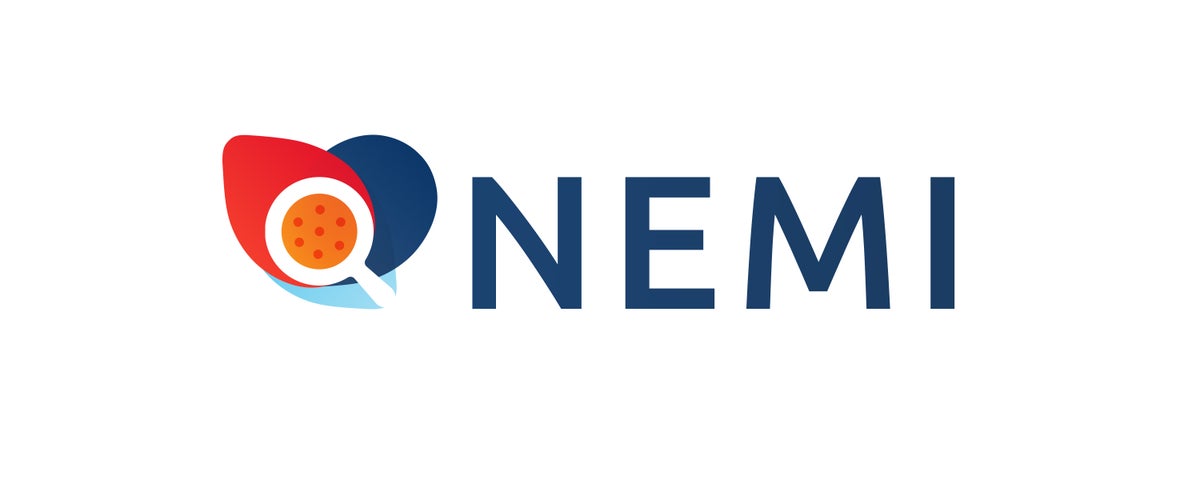 Product description
NEMI and NeCEN are pleased to invite you to the 2021 NEMI day, hosted at Naturalis Leiden. This year's theme will be 'crossing borders'. The aim of the event is to showcase examples of scientific research that crosses from different scientific fields into electron microscopy and vice-versa. The programme will consist of two keynote speakers (Elizabeth Villa,UC San Diego & Quentin Ramasse, University of Leeds), a variation of presentations on diverse interdisciplinary topics and a number of poster sessions. It is possible to attend the event in person. For more information check nemi.microscopie.nl.
Date: 23 November 2021
Time: 9:00 – 17:00
Location: Naturalis Leiden, Darwinweg 2, 2333 CR, Leiden
Parking costs €7,50 (paid on location)
Naturalis is within walking distance of Leiden Central train station (use the LUMC exit and follow the signs). It is also possible to take a taxi or bus (exit bus at the 'Darwinweg/Naturalis' bus stop).
The event is including lunch and coffee breaks
Contact
Conditions
If covid measures should be tightened by November, it may not be possible to organize a live event. In that case the NEMI day will be held digitally. You will be informed about any changes in plans in due time. A CoronaCheck will be required to attend the event.