Back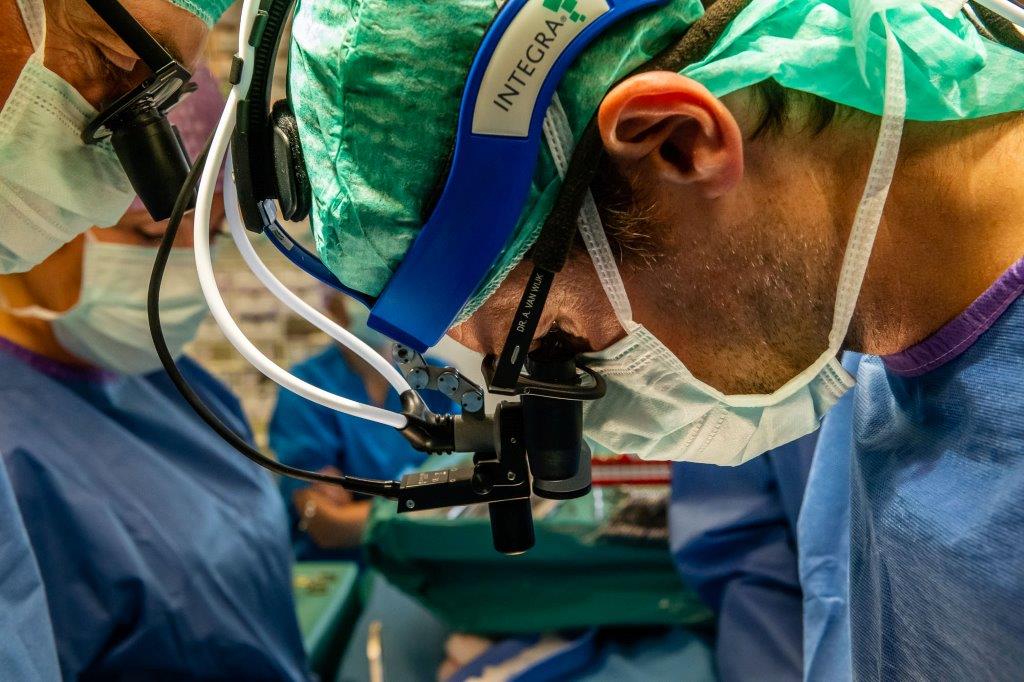 Hypoplastic Left Heart Syndrome: (Thursday 3th & Friday 4th February 2022)
From €125,00
Product description
Dear colleagues,
We would like to invite you to our 8th 'Utrecht Sessions' on "Hypoplastic left heart syndrome: from fetus to stage I". The Utrecht Sessions will take place on February 3th -5th, 2022 t the UMC Utrecht/Wilhelmina Children's Hospital, The Netherlands. After last year's highly successful conference on Aortic Anomalies, we will focus on the state-of-the-art management of patients with Hypoplastic left heart syndrome. Our multidisciplinary concept will cover the entire spectrum from fetal diagnostics to stage I palliation. The international faculty from Europe and North America guarantees stimulating lectures and interactive discussions. You are welcome to attend and share your experience with all professionals being involved in HLHS care.
The main topics will be:Pathology and embryology of Hypoplastic left heart syndrome
Imaging: from fetal echo to advanced MRI and CT
Surgical strategies: Norwood versus Hybrid palliation
Early shunt stenosis and pulmonary artery stenosis
Neo-aortic arch stenosis: surgical strategies and decision making
Brain protection and neuro monitoring in stage I palliation
Peri-operative management of single ventricle patients in ICU
Anticoagulation before and after stage I
Interstage programs across the world, institutional experiences
As in previous years we have selected a unique location for our social dinner on Friday February 4th 2022.
We look forward to seeing you on February 4th and 5th, 2022 in Utrecht!
Gregor Krings, Felix Haas, Heynric Grotenhuis
A separate Dutch-spoken satellite symposium is held on Thursday February 3th intended for parents, local health care providers and our partners in the field of pediatric cardiac care.
More products from the webshop