Back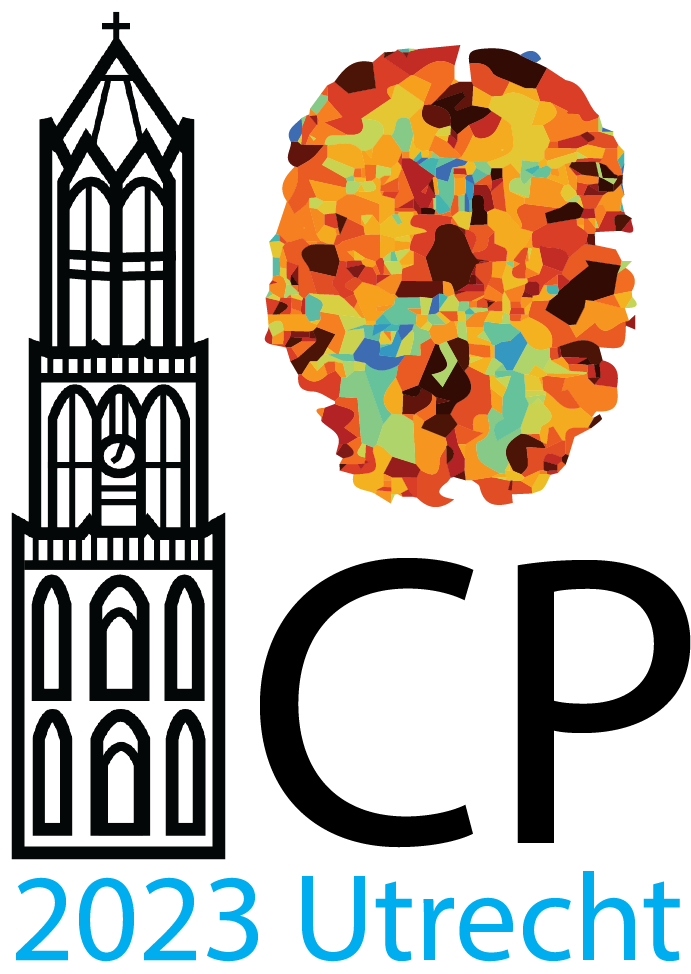 ICP Network annual meeting 2023
From €50,00
Product description
Registration for ICP Network in-person conference between November 29th and December 1st, 2023. Register BEFORE August 1st to take advantage of the early-bird discount. After august 1st the registration price increases from 220 euros to 250 euros.
In-person event: 250 Euros
Virtual-event: 50 Euros
Contact
icp2023@umcutrecht.nl
Conditions
Registration cancellation deadline is September 30th, 2023. No refunds will be provided after this date. All refunds will be subject to a 20% cancellation processing fee.