Back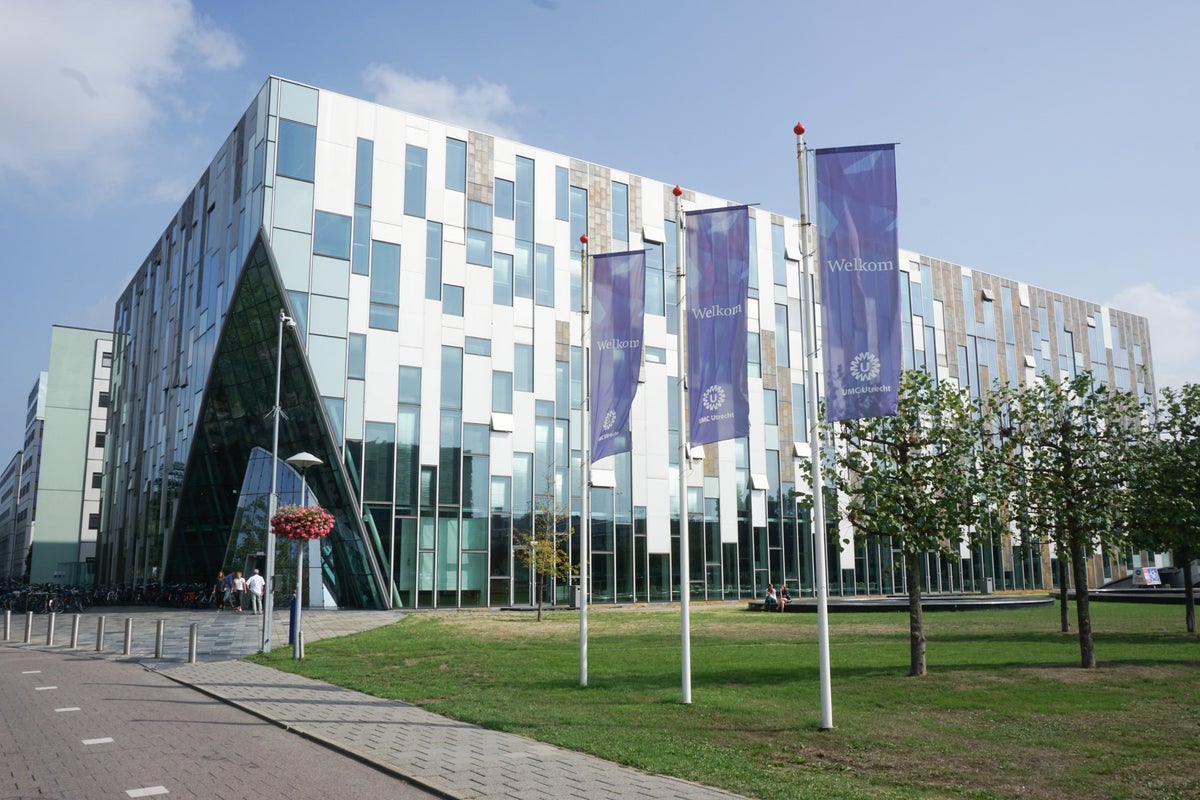 Leadership in Healthcare
Starting: 9 September 2022
€930,00
Product description
In order to keep healthcare efficient, accessible, safe and of good quality in the future, there is a need for leadership to meet these challenges and bring changes in healthcare practice.
Conditions
Cancellation before the start of the course: € 50,00 administration costs.
Cancellation after the start of the course: no refund of the fee.