Back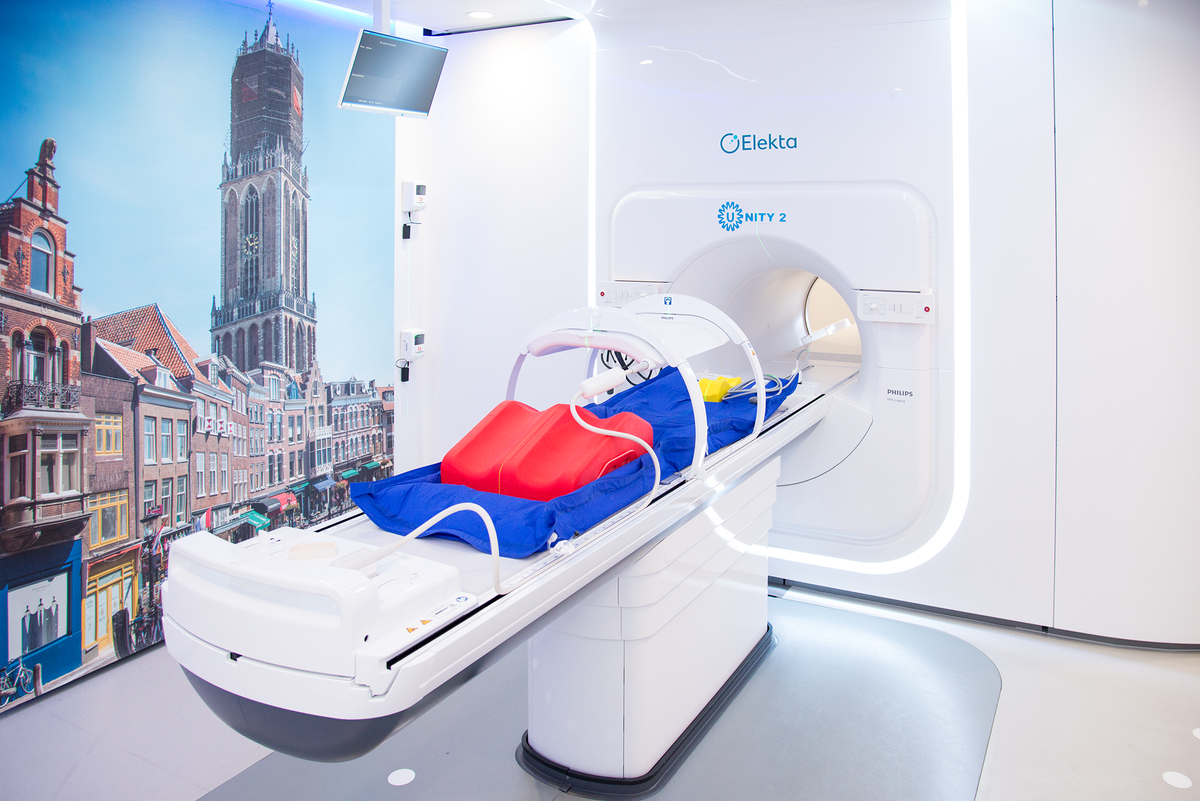 MR in Radiotherapy & MR-Linac 2023
From €750,00
Product description
This course is intended for radiation oncologists, radiologists, residents, medical physicists, and radiation therapists/technologists who want to learn about the application of MRI for radiotherapy.
This is a hybrid course. Most of the content will be offered as e-learning modules and/or recorded lectures.
The course ends with 3 (optional) days in Utrecht. During these days there will be lectures, Q&A sessions, clinical implementation workshops, planning/contouring workshops and MRI sequence development workshops. In addition, there will also be demonstrators of workflows on the MRI Simulators and MR-Linac.
For more information and the preliminary program visit: https://mrinradiotherapy.com/information-2023/
Contact
Conditions
The course is subject to cancellation in the event of insufficient interest