Back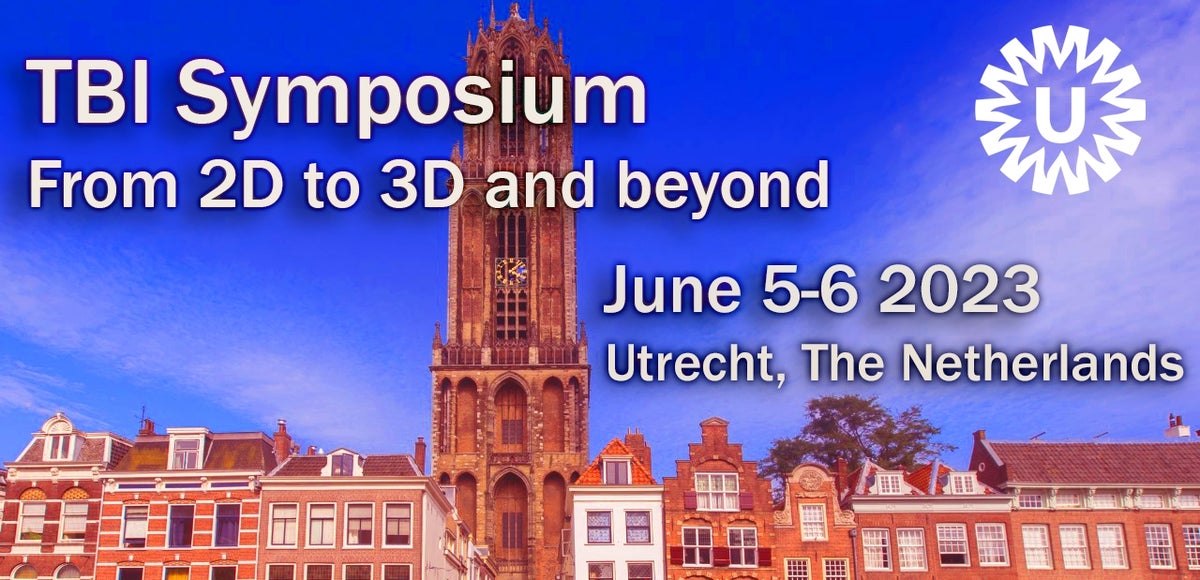 Ticket: TBI symposium
€25,00
Product description
Radiotherapy during myeloablative conditioning for stem cell transplantation; current and future perspectives.
Ticket: International symposium regarding TBI techniques (€25,-)
Ticket: social dinner on June 5th (€25,-)
Contact
info@TBIsymposium.nl
Conditions
Refund & cancellation policy.
Registration cancellations or substitutions must be received by email to info@TBIsymposium.nl before the 8th of May 2023.
No registration refunds will be granted after that date; however, you may transfer your registration to a colleague.
Refunds will be granted after the TBI symposium