Terug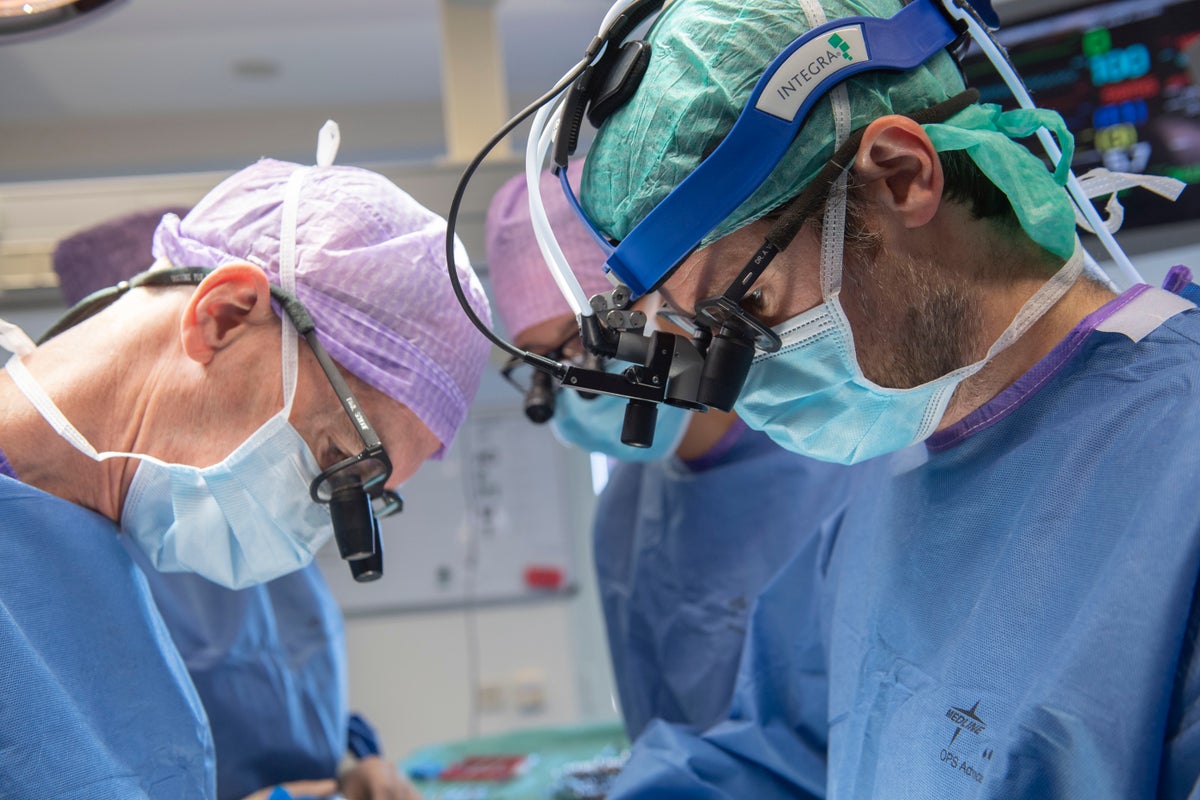 Atrioventricular Septum Defect: (Friday 2nd & Saturday 3rd February 2024)
Vanaf €100,00
Productinformatie
Dear colleagues,
With pride we present the program of our 9th 'Utrecht Sessions' symposium on Atrioventricular Septum Defect. The first day of our conference (Thursday, February 1st, 2024) is in Dutch: this day is intended for parents and patients with a congenital heart defect, our referring partners and our care partners. The international symposium in English will take place on February 2nd and February 3rd 2024, for which registration is possible separately.
There will be a Social Dinner on Friday February 2nd 2024.
We look forward to see you on February 2nd and 3rd, 2024 in Utrecht!
Gregor Krings, Bram van Wijk, Paul Schoof, Gabriëlle van Iperen, Heynric Grotenhuis, Trinette Steenhuis, Michiel Voskuil
A separate Dutch-spoken satellite symposium is held on Thursday February 1st intended for parents, local health care providers and our partners in the field of pediatric cardiac care.