Terug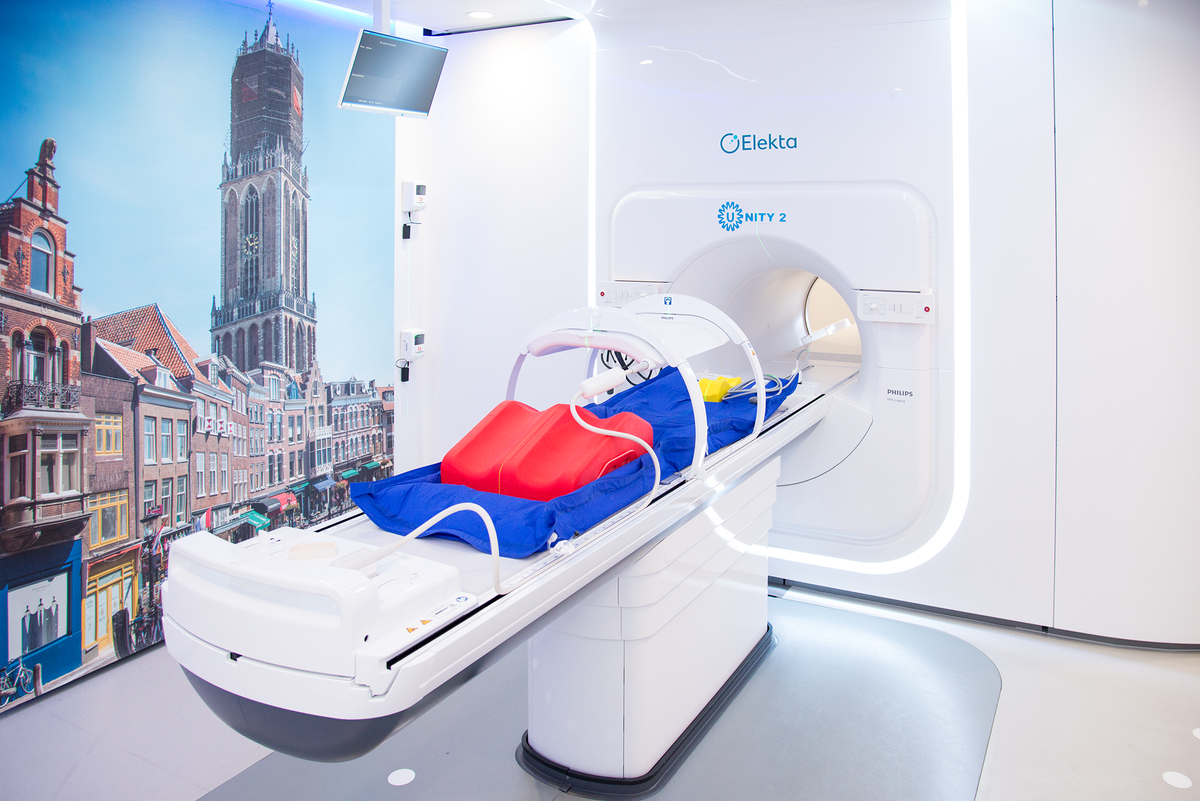 MRI in Radiotherapy & MR-Linac March 2022
Vanaf €750,00
Productinformatie
This course will run from March 14 through 1 April and is intended for radiation oncologists, radiologists, residents, medical physicists, and radiation therapists/technologists who want to learn about the application of MRI for radiotherapy.
For more information and the preliminary program please visit: https://mrinradiotherapy.com/info2022/
Optional content: Introduction to MRI protocol development (hosted by Philips)
This module is aimed at (potential) users of the Philips platform and will be hosted by Philips Healthcare. It will cover some background of Philips MR protocols and will be centered around practical sessions on MR simulators working with MR protocols. Participants will be able to familiarize themselves with the user interface and learn about the function and interactions of several key parameters in the protocols.
This module is best suited for radiation therapists/technologists and physicists.
The module is 2 sessions of ~2,5 hours and will be offered at 2 different timeslots:
Timeslot 1: 23/3 & 24/3, 9:30 – 12:00 (CET)
Timeslot 2: 23/3 & 24/3, 15:00 – 17:30 (CET)
Contact
Voorwaarden
The course is subject to cancellation in the event of insufficient interest