Terug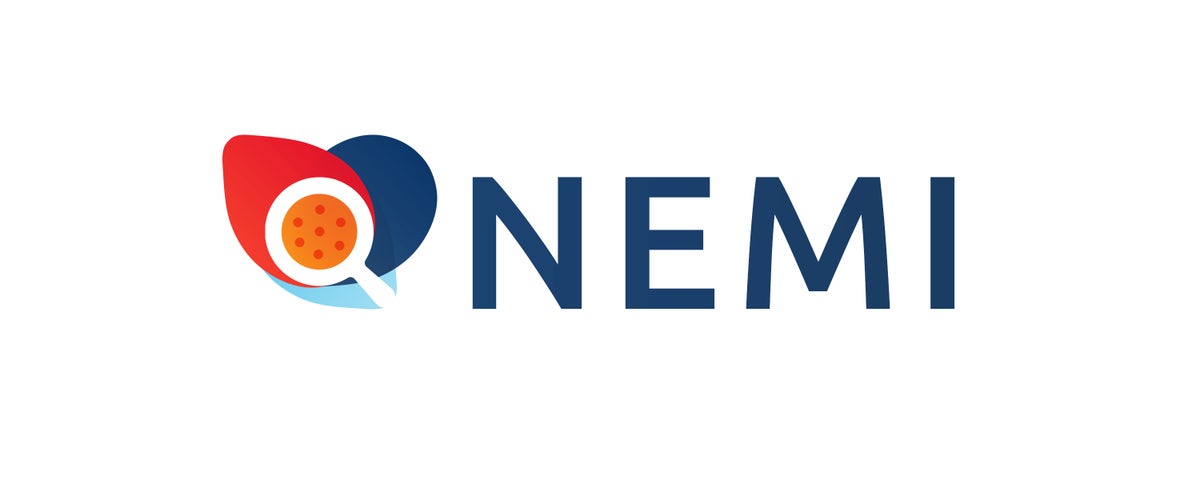 NEMI Day 12 October 2023
€15,00
Productinformatie
NEMI is pleased to invite you to the 2023 NEMI day, hosted at TU Eindhoven on 12 October 2023. This year's theme will be 'imaging processes'. The programme will consist of four keynote speakers, several contributed talks and a poster session, lunch and drinks. In addition, an optional site visit to ThermoFisher Scientific is possible prior to the meeting.
The event will be in-person. Registration fee: €15,-
If you want to present a poster at the NEMI day please register by September 22nd.
9:00 Eindhoven Central – 10:30 TU/e (optional) ThermoFisher Scientific company visit
10:00-10:30 Reception with coffee & tea
10:30-10.45 Welcome
10:45-12:15 Dr. See Wee Chee (Fritz Haber Institute Berlin)
3 contributed lectures
12:15-13:30 Lunch + Posters + Networking
13:30-15:00 Prof. Rouslan Efremov (VIB-VUB Center for Structural
Biology)
3 contributed lectures
15:00-15:30 Coffee + tea
15:30-16:30 Dr. Wiebke Albrecht (AMOLF), Dr. Alexander Belyy (RUG)
16:30-17:30 Drinks
Contact
Geertje ter Maat, g.w.termaat-3@umcutrecht.nl